Every time you move, you may swear to yourself that this time is the last. Truck rentals and box packing may be time-consuming, but if current market trends favor the buyer, lenders are providing fair interest rates, and the right realtor guides you to your dream home, maybe it's that time again. This comprehensive guide to relocating will explore the current marketplace, moving logistics, and more to guide your next adventure!
Home prices on the rise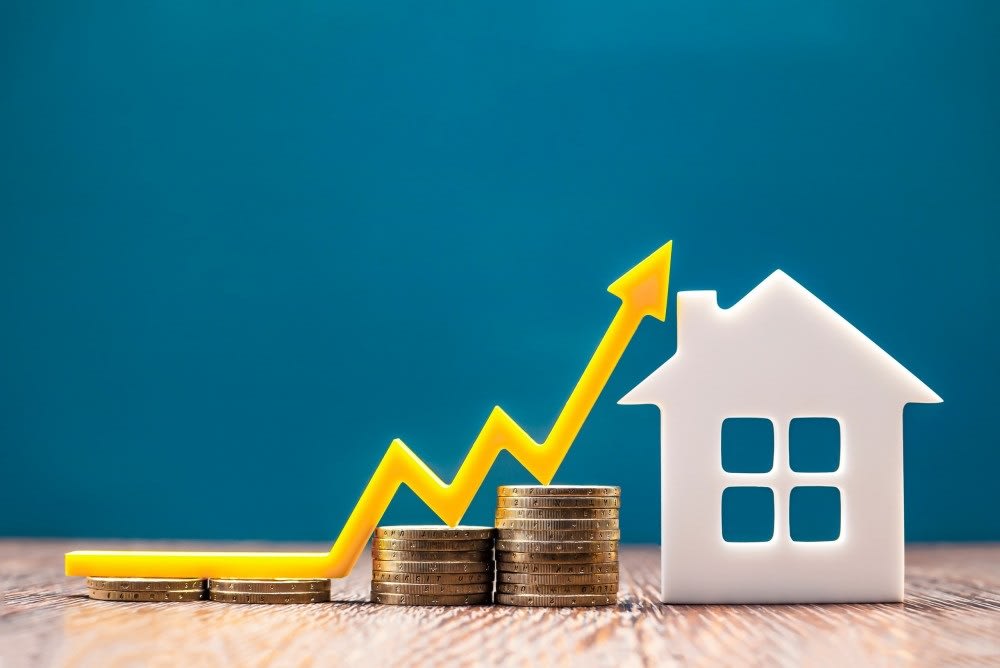 The average listing price is still on the rise, despite increasing mortgage rates and inventory. The Mortgage Bankers Association (MBA) reported
record-low mortgage applications
, indicating that people are either seeking alternative lending opportunities or simply not buying houses. Many have been advised to "wait out" the current market and see how it develops. However, a buyer's eagerness and their dream home's temporary availability may drive them to find other ways to save in the current market.

Currently, the marketplace would be best described as a "seller's market" since higher home prices warrant higher offers. This means that conditions are not ideal for the seller. But anyone eyeing their perfect luxury home can find a few ways to fight rising costs. Investment properties are valuable in any market, and a smart buyer can cut through an abysmal market and still come out on top!
Assumable mortgages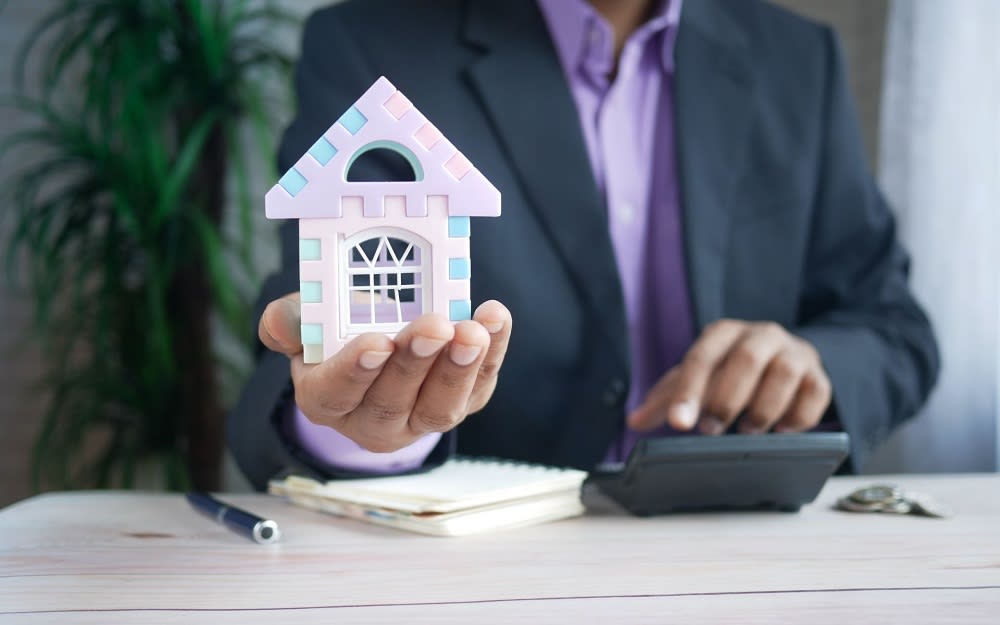 The current demands of the market have revived a 1980s lending practice that provides buyers with a financial advantage, even if it is a tough market. Assumable mortgages allow a buyer to take on (assume) the last owner's fixed interest rate despite the current lending landscape. According to
11Alive
, assumable mortgages became popular back when interest rates were around ten percent, a very desirable late in the present day. Finding a home with an assumable mortgage means you can grab a low-interest rate set in the 1980s and keep it for yourself! Several buyers have used this tactic to buy their dream home even when the market doesn't favor them.

After lending is sorted and contracts are signed, what happens? Relocating to a new city, a new school district, and a new way of life can be daunting. Before you make any decisions, consider which area is best for you and your family, what logistics steps should be taken if you're moving out of state, and when you'll be able to make it happen.
What area is right for you?

It all comes down to the schools, the weather, the accessibility, and the dining and nightlife options. Some towns have excellent schools but no elegant dining downtown. Some cities are walkable and clean, but the climate is just too warm for you. It can be hard to find a town that has good quality and home availability. That's why you should consider real estate in Huger, SC.
Just above Charleston, SC, Huger is nestled between Mount Pleasant and Moncks Corner, SC. The city offers consistently mild weather, strong historical relevance, and easy access to the finest luxury golf courses, beaches, restaurants, and hiking trails! Some cities strike that perfect balance between small-town coziness and big-city amenities. Brimming with quality homes for sale, Huger, SC is the ideal neighborhood, offering luscious modern houses. You can
read more
about their area in this inviting neighborhood guide published by Real Estate House International!
Relocating logistics

Relocating is no small feat, especially if you're hopping states. Consider tax adjustments, mail forwarding, relocation assistance from your employer, and other logistics that will come into play.
Experts at
This Old House
recommend identifying which services are tied to your address, such as water, electricity, heating and air, cable and internet, gas, and any subscription services you currently enjoy. Choosing your utilities two weeks before moving provides enough flexibility to activate services at your new address, or ensure a smooth transition if you are simply transferring services to the new home. The article also suggests contacting your home security provider about relocation and reporting your address change to employers, banks, insurance providers, and anyone else that issues important mail to your residency. You may need to visit the DMV in your new town as well to update your license or vehicle tag.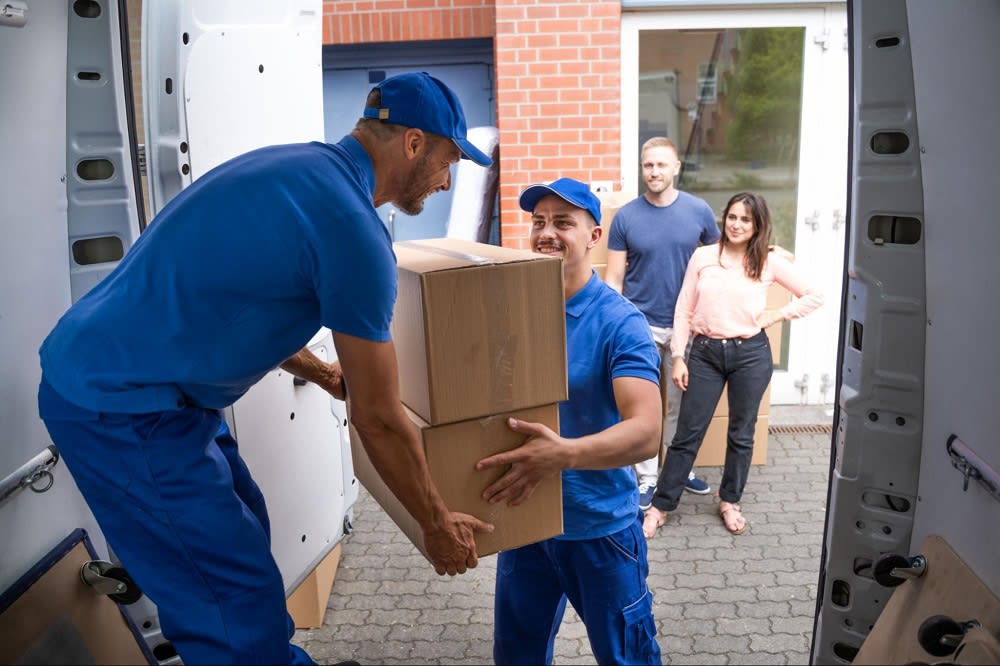 Then there's the actual moving process! Weigh your options and consider doing it yourself or hiring professional movers to handle your delicate items. Choosing a day with calmer traffic, such as a weekday or the days after a major travel day, helps your timeline and alleviates stress and inconvenience. Moving is also a wonderful time to get rid of clutter and donate items for a
tax deduction
. Consider the weather forecast for your moving day, stick to a predetermined schedule, and pack a few snacks for the road. Moving day can be stressful, but avoiding these pitfalls and planning ahead ensures your success!
Find the best realtor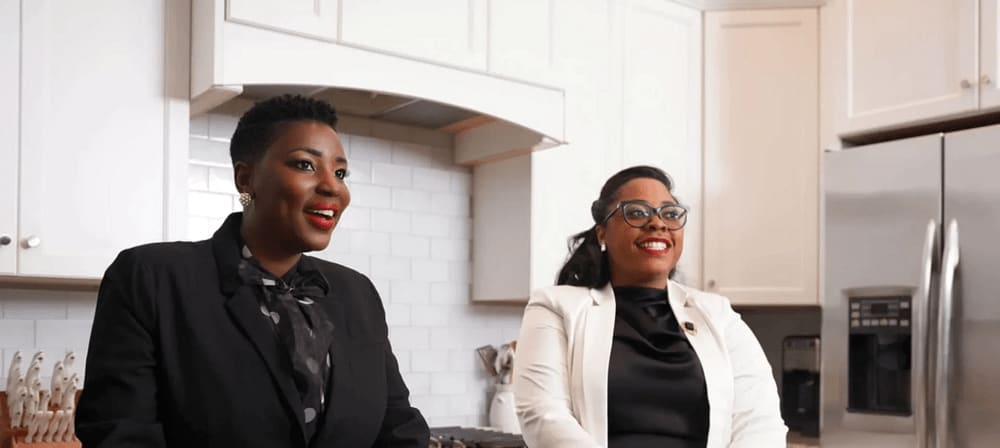 Here's the easiest way to relocate: partner up with the right real estate team. If you're looking for a new luxury home, exploring the land for sale In Huger, SC for new developments, or just evaluating your options, an established and experienced group of realtors can be a valuable resource to inform your decision. Before you contact a realtor, be sure you know what you want to do. Renting or financing, staying in-state or moving out, seeking one bathroom or two; these are the details you'll want to iron out before entering the sales arena.
If the vibrancy of South Carolina entices you, reach out to
Natalie Wright
and her all-star real estate team to explore the beauty and elegance of the Huger area. View their impressive and extensive
portfolio
, and let their realty team illuminate the housing opportunities in affluent cities like Summerville, North Charleston, and Dunes West. Location is everything, and these neighborhoods meet your need for southern hospitality, scenic nature, and dependable schools.
40 million Americans relocate every year, seeking new employment opportunities, better homes for sale, and a fresh start. Making informed real estate decisions, researching new areas, and arranging the big move, are all practical steps toward a new life in a new town or state. Give yourself and your family the best experience possible with
Real Estate House International
!