Summerville is a suburb on the northwestern side of Charleston, and nearly 50,000 people call it their home. The city is known for its natural beauty and public outdoor gardens, but this is only the start of what Summerville has to offer. There are many reasons why residents love living in Summerville, and if you're looking to purchase Summerville, South Carolina, real estate and move to the area, read on for the top things to do during your first week there.
Visit Edisto River

Edisto River is a short drive outside of Summerville and is a favorite destination among locals. The river provides opportunities for paddleboarding, kayaking, and tubing. There's also plenty of space on the banks of the river to stretch out and enjoy a peaceful picnic. If you don't have your own equipment, you can visit Edisto River Adventures to secure a rental. Don't worry if you don't have any previous kayaking or paddleboarding experience — it's an easy activity to learn and it's suitable for all levels of experience.
Try a craft beer at Oak Road Brewery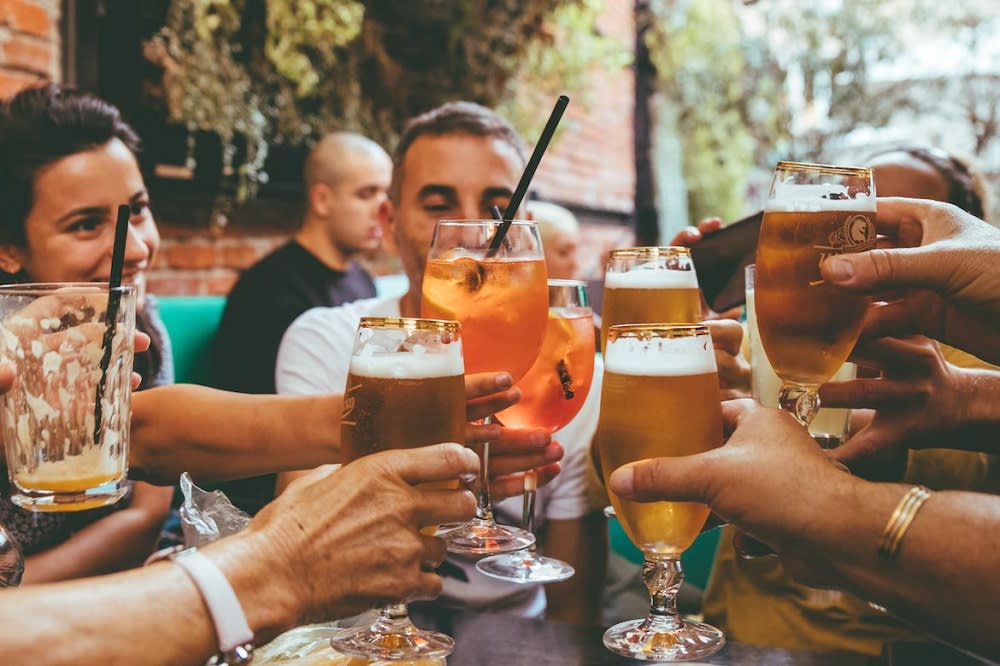 Oak Road Brewery
is located in downtown Summerville.
It's the only microbrewery in the area
and the first microbrewery in the entire state of South Carolina. The beers are delicious and you never know what new creation will be available on tap when you stop in. They are closed on Monday and Tuesday, but they are open until 9 p.m. Wednesday through Sunday. Opening times vary based on the day, so check ahead of time to see when they open before planning your visit.
Hike the Sawmill Branch Trail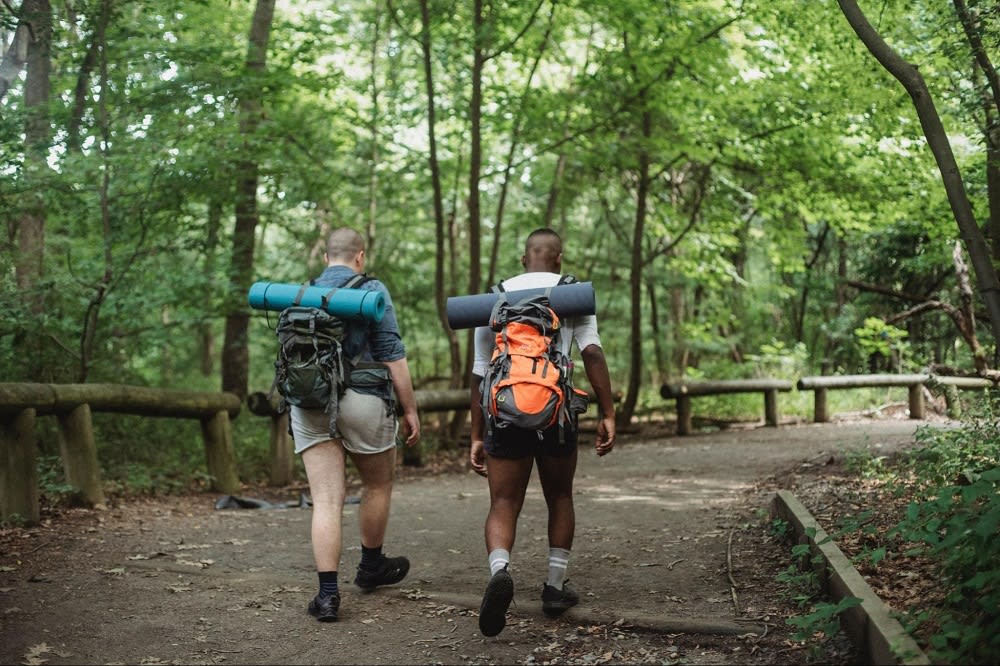 Photo courtesy of Pexels
Sawmill Branch Trail
is suitable for walkers, joggers, and bikers. The path is 6.5 miles long, but you'll find several side trails that take you out on different journeys. You'll have a chance to observe the natural beauty that makes Summerville distinct as you get in a workout or simply take a break in nature from the business of everyday life. Families with young children will want to stop and enjoy the playground at the midway point of the trail.
Spend an afternoon at Gahagan Park

You'll find multiple picnic areas, sports fields, and a playground at Gahagan Park. The park regularly hosts sports tournaments for youth teams and is open daily from sunrise to sunset free of charge. You can often find a baseball or a football game to watch, or you can relax and unwind as you walk through the open spaces and view the sculptures in the park.
Visit the Colonial Dorchester State Historic Site
The
Colonial Dorchester State Historic Site
represents an abandoned town from the time of the Revolutionary War. The tabby fort dates all the way back to 1757, and you'll find a church's bell tower and a cemetery on site as well. The old shipping wharf reflects a space that colonials once used to bring goods into town.
The park is surrounded by multiple trails that you can walk to better appreciate the unique history of the site. The trail leads to a river that many locals find to be a great fishing spot. Spend enough time in the park and you'll see wildlife such as hawks, deer, foxes, and alligators. The park is open daily from 9 a.m. to 5 p.m. Admission is $3.00 to access the park.
Get into nature at Azalea Park

Summerville residents love spending time outside, and Azalea Park offers an additional opportunity for nature lovers to get in touch with their surroundings. There are beautiful flowers, breathtaking sculptures, multiple walking trails, and even a gazebo. Walk through the park for an evening stroll and you'll be blown away by the grandeur of the sunset. The azaleas begin to bloom at the beginning of the spring, making this the ideal time to visit the park.

Many couples choose to have their wedding at the park because of the stunning backdrop of the magnolias and the park's pristine tranquility. Special events take place throughout the year at Azalea Park, including the annual Flowertown Festival. The park is open daily from 5 a.m. until 10 p.m. and you can enter free of charge.
Walk through the Summerville-Dorchester Museum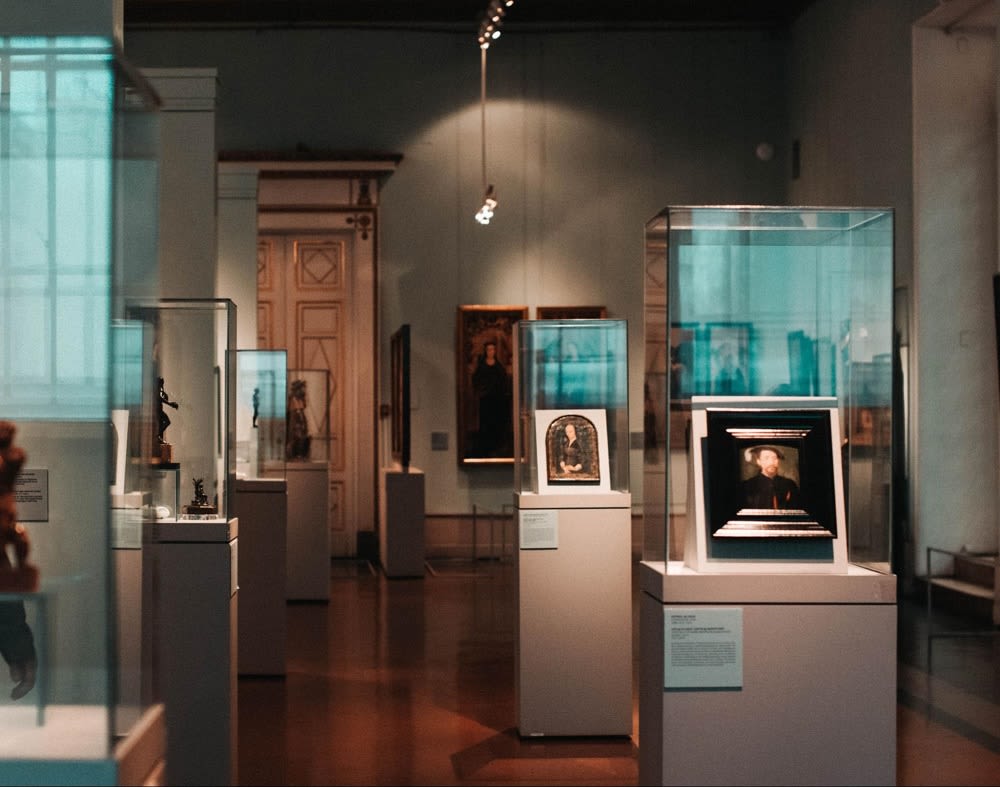 Photo courtesy of Unsplash
Summerville boasts a proud and colorful history. You can get a better feel for the area's roots and its origins when you visit the Summerville-Dorchester Museum. You'll see weapons, paintings, and furniture from days past. Many Native Americans once inhabited the area, and the museum offers special displays and exhibits so that you can get in touch with this chapter in the city's past. Rotating exhibits ensure that you always have something new to see when you arrive at the museum regardless of how many times you've visited in the past.
Check the calendar to see what special events or educational opportunities may be coming up in the near future. Children under the age of four are free, and admission costs range between $2.00 and $5.00 for older guests.
Once you experience this area for the first time, you'll see why so many people are looking for homes for sale in Summerville, South Carolina. Contact
Natalie Wright and Jenna Richardson
when you're ready to begin looking at properties. They work hard to provide consistency and quality for each client, and they have high standards of expertise and dedication.

*Header photo courtesy of Unsplash