Getting ready to
sell your house
in the coming months? Among all of the tips for selling a home that you could follow, the most important one is to enlist the help of a realtor. Due to a variety of reasons — including the perception of cost savings — some individuals opt to take the do-it-yourself approach to home selling. While it is technically possible to list and sell your home on your own, doing so could ultimately cost you time and money.
Want to learn more about the benefits of hiring a realtor instead of taking the DIY route? Check out the reasons that you should save yourself from the hassle of selling your home on your own.
Selling a home is extremely time-consuming

Most people know the basic duties involved in selling a house. The top tasks include the following:


Cleaning and organizing
Staging (virtual or physical)
Taking professional-quality pictures of the interior and exterior
Creating a listing description
Building an online home listing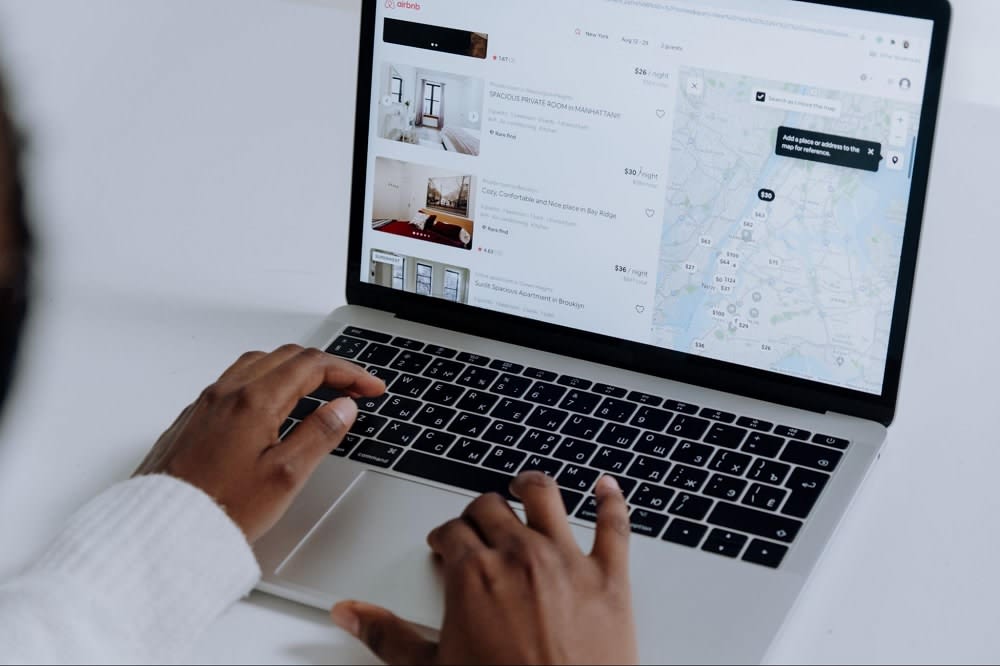 Promoting the online home listing
Hosting open house events
Following up with prospective buyers
Sorting through offers
Handling closing duties
The hours involved in the above tasks are extensive. While the amount of time spent varies depending on a variety of factors, these duties can easily fill 40 plus hours per home. For busy individuals who work full-time jobs, are parents, and have other duties to perform during their week, adding the hassle and stress of DIY home selling to their schedule is next to impossible. Hiring an experienced real estate agent can eliminate nearly all of the hours spent on these tasks, which is valuable in itself.
Realtors are well-connected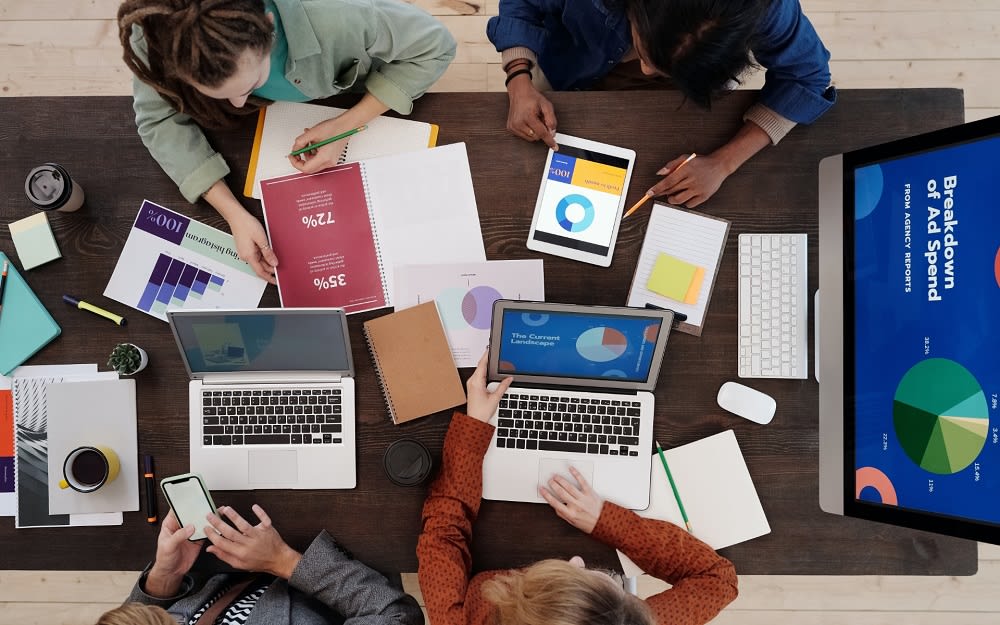 Another thing that no individual has that an experienced Summerville realtor has is connections to local home buyers. Trying to connect your home listing to prospective buyers is an extremely challenging feat for people who are not in the industry. Without knowing where to look, your home could end up sitting for weeks (or months!). Worse yet, you may be forced to accept a much lower offer as a result.

Additionally, real estate agents are well-connected with professional networks in the area. This can also be highly valuable for both buyers and sellers. Having the addition of these connections can help you receive higher offers in a quicker amount of time.
Agents are expert negotiators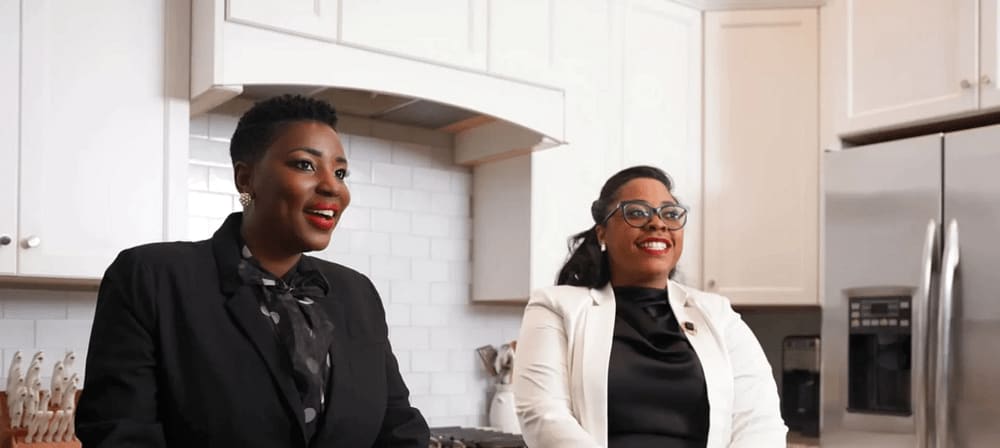 Have you ever had to negotiate a home sale solo? Most people haven't because it is definitely not advised. Part of the training that realtors receive revolves around becoming an expert negotiator. They know both sides — buying and selling — so they know what to anticipate when receiving offers. They are fully aware that the highest bid isn't always the "best" offer and know how to strike a deal that works well for their clients.

This point is perhaps the most compelling reason not to go the DIY route. Not only is the process of reviewing offers time-consuming, but a critical mistake here can literally cost $1,000s to $10,000s. Hiring a realtor to represent you in your home-selling negotiations can easily pay off monetarily.
Greatly reduce your stress and anxiety

Trying to sell your home by yourself is a quick way to become stressed out and anxious. While managing all other aspects of your life, being expected to pose as a real estate agent (minus all of the education and industry experience) is a recipe for feeling frustrated, stressed, and frazzled. The resulting exhaustion can leave you feeling less than your best and may result in missed days at work to either handle home-selling duties or having to take a sick day to let your mind and body recover.

Be good to yourself by hiring a realtor who knows how to remove the stress and anxiety from the home selling process. You'll have plenty to do (related to the moving process) as it is, so adding more to your plate is never advisable. Lean on the expertise and abilities of a top local realtor so that you can make it through the process feeling refreshed and excited for this new chapter in your life.
Realtors provide marketing expertise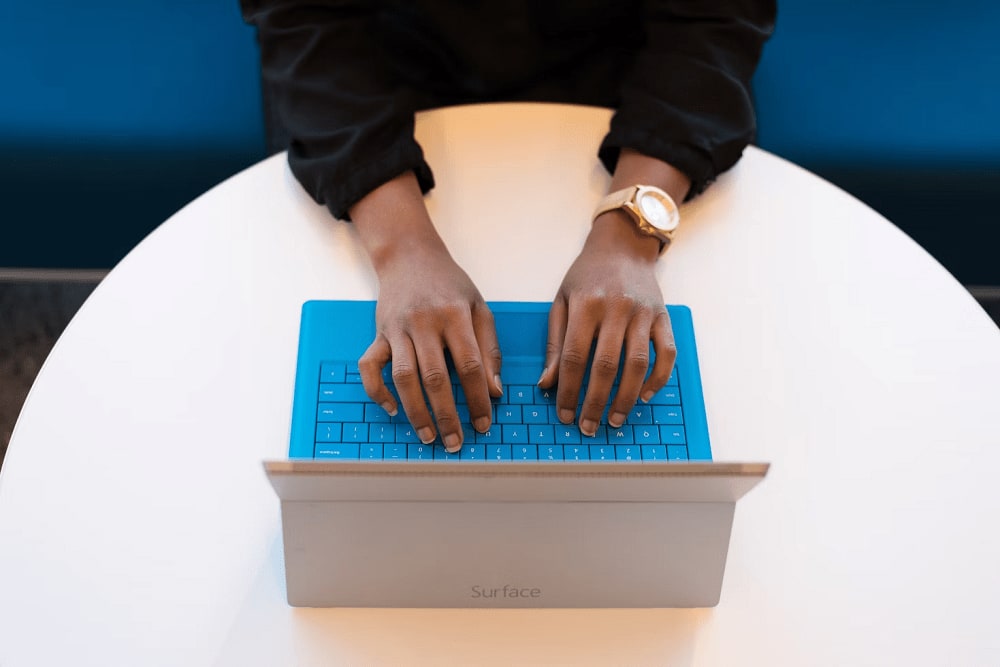 Marketing a home to prospective buyers is about much more than sharing your home listing on social media! Realtors put hours of work into crafting perfect home listings that are detailed, exciting, and engaging. From the
awe-inspiring photos
to the expertly worded description that helps a prospective buyer envision what it would be like to live in your home, they do it all.

On top of these impressive skills, realtors have a wide network on social media (and beyond) to share their listings. This greatly increases your home's chances of being seen right away and of receiving the best offers from local property buyers.
Local agents have valuable industry experience
Above and beyond all other reasons for hiring a realtor (instead of going DIY), the most important is the overall experience that they bring to the table. Real estate professionals — such as Natalie Wright and Jenna Richardson — who've been in the industry for years know how to run a seamless start-to-finish selling experience. These professionals also know what roadblocks to look out for, how to properly run an open house (and follow up afterward), and how to connect clients with the home of their dreams. A realtor with years of experience can also answer every one of your questions with confidence and accurate responses, which can greatly reduce your anxiety about the process.
Ready to put the sale of
your home
in the hands of our Summerville, SC real estate professionals? No matter where you are located in the area, we are ready to help you get the most money in the quickest amount of time. We're also ready to provide you with unparalleled customer service — including timely communication, honest answers to your questions, and much more.
Contact Real Estate House International today
.