Having one Summerville, South Carolina, real estate transaction to manage can feel like a heavy burden. Some people don't think it's possible to do both at the same time. Buying and selling a home simultaneously certainly presents a unique set of difficulties, but this doesn't mean that it can't be done. We've summarized a set of guidelines on how to buy and sell your home simultaneously.
Understand the timeline
Normally it takes two to three months to close a real estate deal. This is dependent on multiple factors such as how long it takes to find a home that you like if you're shopping. If you're selling your home, you'll have to wait for an interested buyer to come along who is willing to make an offer that meets your expectations. And remember that
you'll spend 30 to 45 days
getting ready for closing once you agree to sell or purchase. When you have multiple transactions happening at the same time, it can be difficult to ensure you close on both properties near the same date so be prepared to cover temporary storage and living expenses.
Prepare your finances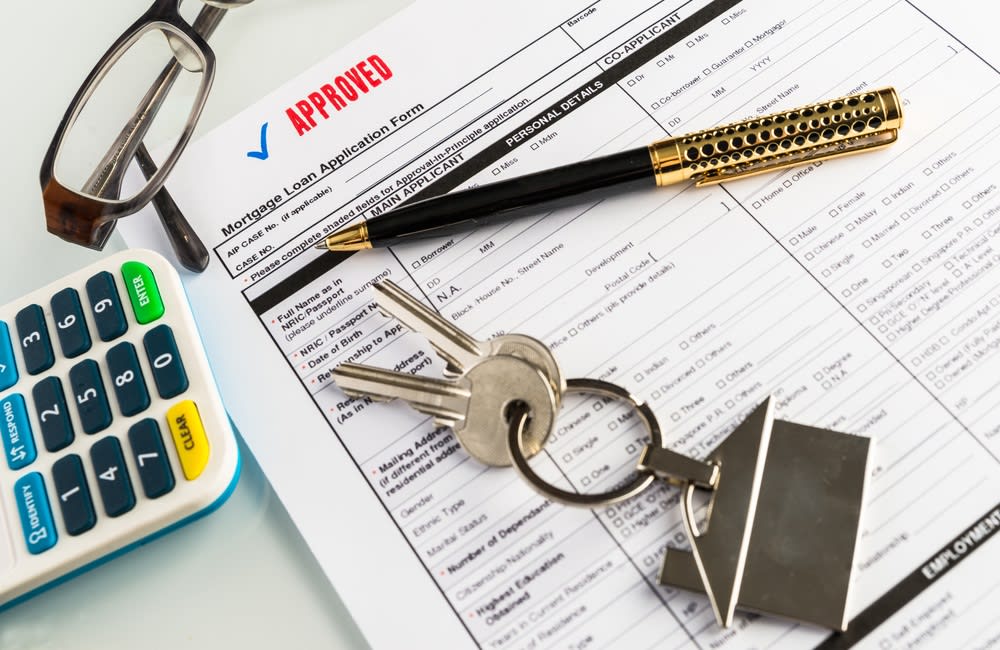 Photo courtesy of Shutterstock
You'll want to reach out to a lender early on in the process to discuss how you can facilitate both transactions at the same time. Your lender will want to run your numbers so that they can understand if you qualify for multiple loans at one time. Even if you don't plan to make multiple mortgage payments simultaneously, there is a chance that your home doesn't sell as quickly as you hope. This would put you in a position where you're making two payments at one time and your lender will want to know how long you can handle both payments before it becomes a significant financial burden on you. This will determine whether you can qualify for a second loan and what amount you may be eligible for. As with any home purchase,
they will provide you with a pre-approval letter
that you can use during the buying process to prove to any seller that you can qualify for a loan to buy their home.
Decide where you'll live during the transition
In a perfect world, you could close on both homes on the same day. The ideal situation is that you close on the home that you're selling before lunch, drive to an afternoon closing for the home that you're buying in a fully-packed moving truck, and begin unloading after you finish the afternoon closing.
While it's possible that things work out perfectly, it's not the experience that everyone has. Depending on how you choose to approach the process, there is a chance that you have a gap in your living situation. Some people are more comfortable waiting to make an offer on another home until their existing home is under contract. If this is your situation, you may have several days or weeks where you'll need housing as you wait to close on your new home.
If the gap is less than a week, staying in a hotel may be a good option. If you need somewhere to stay for a longer period of time, you may have to look into short-term rental properties.
Some buyers will agree to a rent-back deal
that allows you to continue to occupy the home for a short time after closing. Usually this arrangement can last for a maximum of sixty days, but most people find they don't need more time than this.
Prepare for both transactions
Photo courtesy of Shutterstock
You'll need to get your current Summerville, South Carolina, real estate ready to sell and you'll have to re-enter the market as a buyer. Work with your realtor to plan how you'll market and stage your current home. Marketing is important because it helps you attract potential buyers and generate interest in your home. This includes putting up a sign in your yard and building up your home's online presence. Your realtor will be extremely helpful as you think about how to market your home. They are up-to-date on the most successful marketing strategies in the industry, and they will work with you to ensure you are reaching the best possible potential buyers.

As you get ready to buy, make sure you are pre-approved for a loan and create your must-have and nice-to-have lists for the new home's features. Take some time to look online at available properties in your price range. Get a feel for what amenities or features are important to you, and think about what you could live without. As you get a feel for what type of home you're looking for, communicate your preferences with your realtor and they will begin to recommend properties that fit your interests.
Work with a great realtor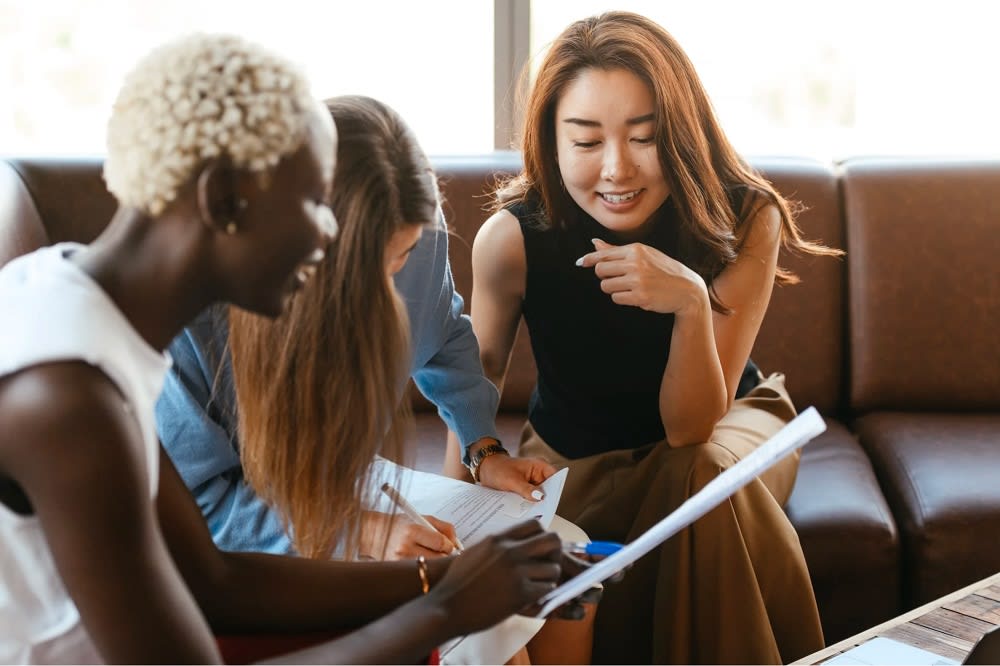 Ideally you can trust both transactions to the same agent or company. This is an easy way to ensure that everything is taken care of properly. Real estate agents already have experience handling multiple transactions at the same time. If your agent understands both deals and processes that you are working to complete, they will be able to ask you the right questions and provide you with the most relevant information to make the process easier and prevent unnecessary stress.
Natalie Wright and Jenna Richardson
have extensive experience buying and selling Summerville, South Carolina, real estate. They are professional real estate agents with world-class expertise and industry-leading knowledge of the South Carolina market. Reach out to Natalie and Jenna when you're ready to buy, sell, or do both.

*Header photo courtesy of Shutterstock