So, you've looked at the market, you've found a fair and reputable lender, and your family is ready for a new adventure. It's time to go shopping for the house of your dreams. But where do you even start? Homebuying is a detailed and potentially tricky process. It can be a long process with room for error and unfortunate missteps. Luckily, there are just a few things to keep in mind to ensure that your buying experience is smooth and satisfying for you and your family.
Move-in ready homes
The term "
move-in ready
" means the home is immediately ready for occupation. The definition allows for some variance based on location, however, electrical services, plumbing systems, locking doors and windows, and up-to-date pest inspections are some of the defined requirements.

When shopping for move-in-ready homes, you may notice some constants and some variables. Certainly, each home meets the above definition, especially if it is listed by a reputable realtor, but some homes may only go a little beyond the bare minimum. Other homes go well beyond what is expected, providing newly renovated countertops, appliances, and other luxury amenities. The price is bound to reflect the quality and "move-in" readiness of the house, so give some thought to what you need from your new luxury home, what you'd like but don't require, and what you don't want. Prioritizing specific elements of a house or condo helps narrow down the field and push you one step closer to finding that perfect home.
Inspecting for readiness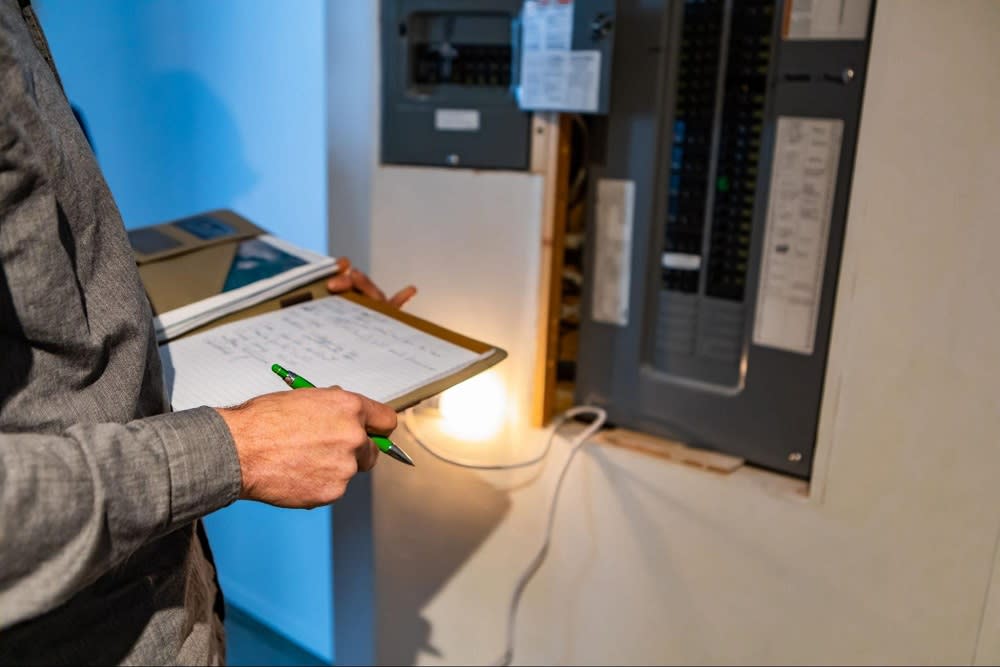 House Digest, in their examination of the
common pitfalls
of move-in-ready homes, advises hiring a certified home inspector to look over your potential new home. Columnist Marianne Heffernan recommends that your inspection starts with the plumbing and electrical systems to make sure the basics are covered. Your inspector will look for leaks and damage in your pipes and drainage systems and even pinpoint the main water valve for emergency access. Then, you and/or your inspector are encouraged to examine the external features of the house, such as the roof, side paneling, and windows. Finding out the age of your roof can also inform your buying decision. In your inspection, you just want to confirm that the seller's definition of "move-in ready" matches yours, as the phrase has some ambiguity beyond its basic defined requirements.
The perfect location

Your home may be up to code and decked out with modern amenities, but what about your potential new hometown? There are several desirable, affluent areas to consider, and one of the finest places for homebuying and residential living is Dunes West in Mount Pleasant, SC. Luxury mansions, condos, and houses in Dunes West are highly sought-after, and the real estate demands are met with buyers seeking gated communities, scenic golf courses, and recreational activities fit for the whole family.
Homes for sale in Dunes West and Mount Pleasant meet the luxurious requirements of the modern homebuyer, and tract homes and custom-built residencies are more than move-in ready. Take a look at this
full guide
to the Park West community to see why working professionals and modern families flock to the community year after year. Gain some insight into the award-winning schools in the district, explore popular events such as the annual Charleston Food and Wine Festival, and decide if the elegance and majesty of Dunes West fulfill your housing desires!
Relocating means reevaluating what is important to you. Do you need a mild climate, or do you crave the seaside heat? Are you equipped to live in an area with yearly snowfall or substantiation rainfall? Is your new city surrounding a fast-paced downtown or a traffic-inducing cluster of schools? Exploring your new city ahead of time, or befriending locals to get a first-hand perspective on daily living, gives you a leg-up on the decision process. Also, keep in mind the evolving needs and demands of your family members, including children growing into new hobbies and activities like sports and art. Your home might need easy access to a soccer field or a backyard swimming pool for practice. No matter your needs, Dunes West in Mount Pleasant provides a warm climate,
an active downtown
, and a thriving arts scene for maximum comfort and enjoyment.
Varying property taxes

Tax rates fluctuate state by state, and rising property tax rates often drive residential buyers to relocate. Depending on size, location, and property condition, different real estate/property taxes may apply to your home. The locality is the prime factor of property value, and your home's worth directly relates to your annual local and state taxes.
According to the Charleston County Economic Development website, South Carolina has one of the
lowest tax rates
on average for owner-occupied housing in the United States, clocking in at 0.56 percent. Relocating to the southern state comes with several advantages, including convenient beach access, luxury Dunes West real estate, and highly-acclaimed educational opportunities.
Partner up with the experts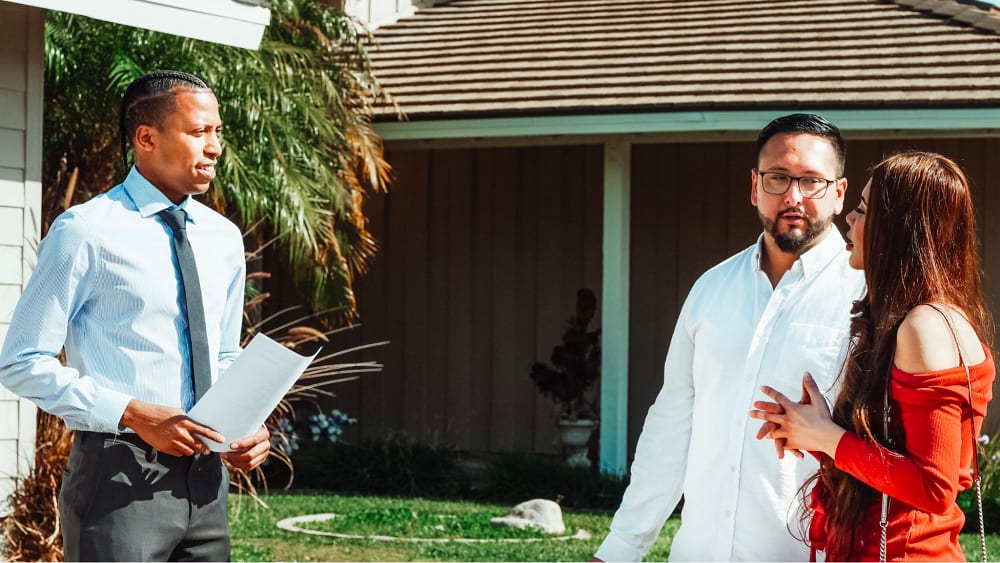 Buying a home independently without the steady reassurance and informed guidance of a realtor can be a lonely and confusing process. Exploring new investments and finding that new hometown to call your own can lead to career advancement, money-making opportunities, and a fresh start in a thriving town. For expert advice you can trust, reach out to Natalie Wright, Jenna Richardson, and Alma Lacefield at Real Estate House International and experience their dedication to empowerment and world-class property firsthand. They offer a handy tool for home valuation that you can access
here
using your address. Determining your home value can help you make an informed decision about listing, taxation, and justifiable renovations.
Currently, Natalie and her award-winning team have surpassed $22 million in total sales, and their listings provide homebuyers with sturdy investments, wealth management, and asset protections. To tour one of their luxury properties, discover move-in-ready homes in the affluent Dunes West community, or list your luxury property, check out
Real Estate House International
and feel their commitment to quality in every encounter!